When it comes to IRS tax relief, Lifeline Tax Solutions is with you every step of the way. Located in Jacksonville, Florida, our mission is to provide you with the solutions you need to feel comfortable with your taxes! Our four-step process is easy to follow, and we make sure to go over all of your options every step of the way.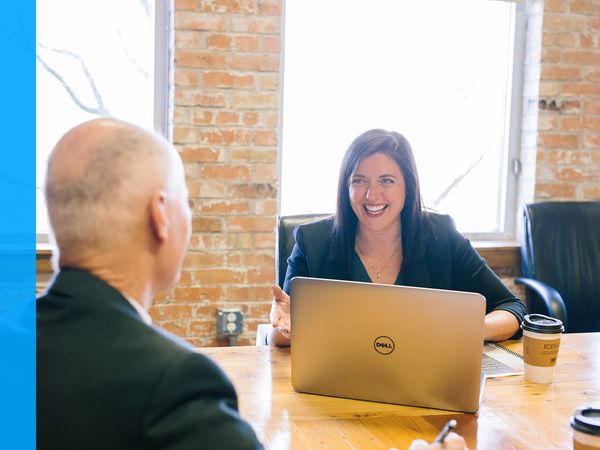 Initial Consultation
Whether you require tax help, penalty abatement, tax preparation, audit representation, or something else, we've got you covered. We talk in-depth about your specific situation, answer your questions, and lead you towards the best options for relief. Progress reports are always sent to you!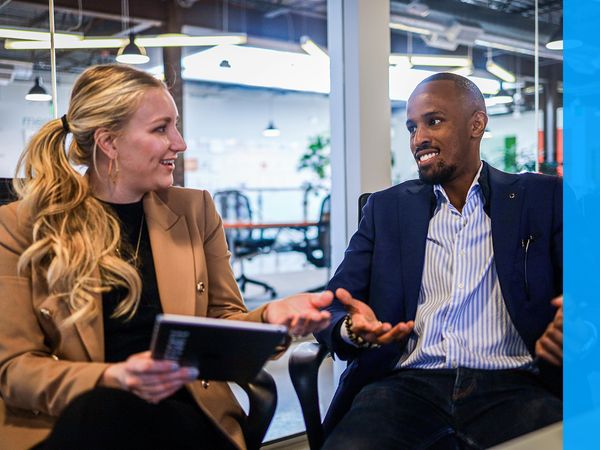 Investigative Review
Needing IRS tax relief can be a daunting task, but fear no more! Our team makes sure to investigate your situation to understand what tax help you require entirely. We pull your IRS records in order to validate our initial game plan, as we want to understand the road ahead towards tax freedom! At this step of our process, we continue to send out progress reports.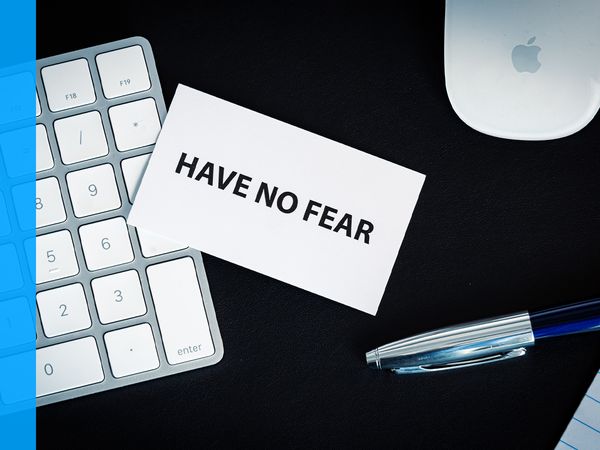 IRS Roadblock
Tax garnishments and levies can be frustrating to deal with, especially if you are in dire need of your paycheck. Requiring tax relief may already leave you wondering how you will pay off the debt but there is no need for added stress with the IRS threatening to withhold future income. We can help stop this!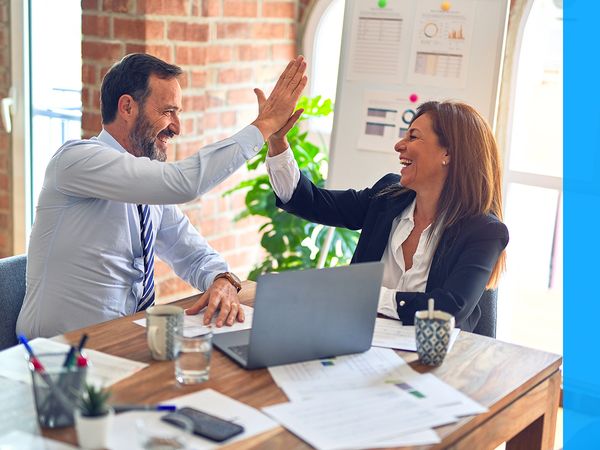 Resolution
This final step is the best one, as it is where we provide a resolution to your problems! Our team of negotiators uses their extensive knowledge of the tax code to get you the best deal possible. Once complete, the final report is sent to you!
Get the tax help you deserve. We are located in the Jacksonville, Florida area, but we help people nationwide!
Fill out the form below and we will be in touch!