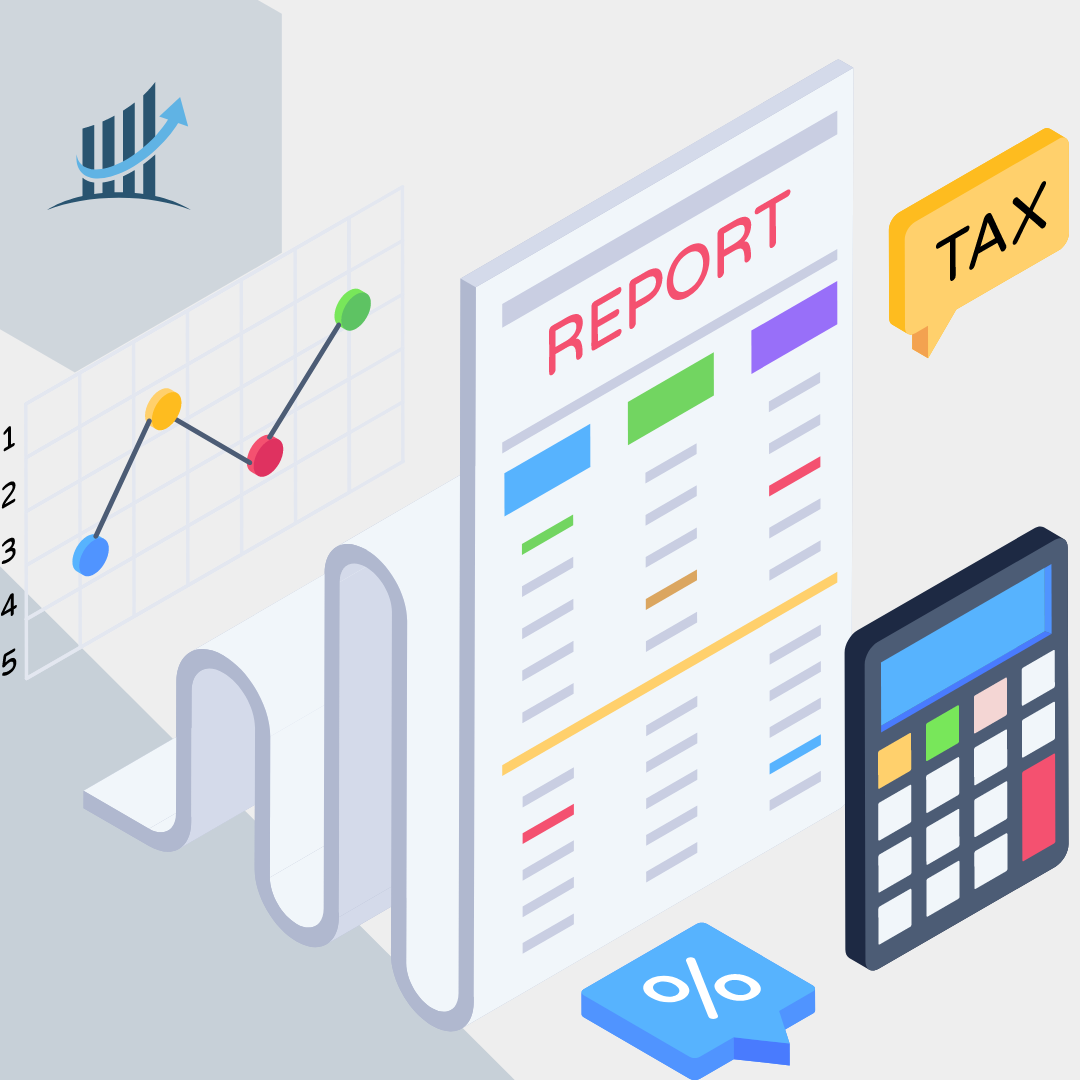 537,173 reasons to hire a trustworthy bookkeeper
If you don't watch your money someone else surely will. Hiring a bookkeeper is important...but they have to be trustworthy!
Charleston, West Virginia: Misty Brotherton-Tanner, 41, was a bookkeeper for local businesses, was sentenced to 33 months in prison for felony wire fraud and money laundering and been ordered to pay $537,173 in restitution.
From at least 2014 until 2020 Misty electronically transferred money and moved the transactions between accounts to hide her fraud. She was not permitted to pay herself from these business accounts, but her scheme included listing herself as an employee for the various businesses, setting up fraudulent accounts in the name of fictional workers that she would then add to the accounting software, and misrepresenting that she had paid state and federal taxes for the businesses. Throughout the scheme, Brotherton-Tanner moved the transferred money into her personal checking accounts.
She defrauded various businesses of $537,173. She also stole money for and at the request of her mother Lois Brotherton, who also pleaded guilty for her role in the scheme and was sentenced to probation.
These various businesses lost thousands of dollars because they trusted her to run the books honestly and ethically. All business owners need people that they can rely on to handle their finances. That doesn't mean you should simply hand over the reins without oversight. Your accountant should be used as a vital tool within your organization. A good accountant should be saving you money not costing you money.
This goes to show how vitally important it is to have a system of checks and balances in place within your organization designed to weed out fraud and abuse.