At Lifeline Tax Solutions, we understand that effective tax preparation is the bedrock of any tax company. The IRS does not play games when it comes to getting their money, so you must make sure to get the tax help you need to succeed! That vast majority of our clients come to us because their last tax service made mistakes, which often cost them thousands of dollars in penalties and interest! At Lifeline, we are your tax friend, and we commit to meticulously working on your returns to minimize your tax liability. Contact us today if you need help!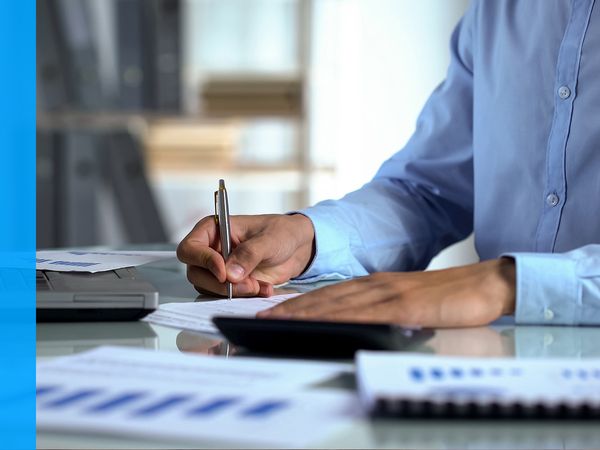 About Us
Lifeline consists of two partners and an experienced team of professionals whose goal is to provide accurate results for real people. We understand that your situation is unique and requires the best tax help for your needs. We always make sure to keep you in the loop so you feel confident we are the best partners to work with!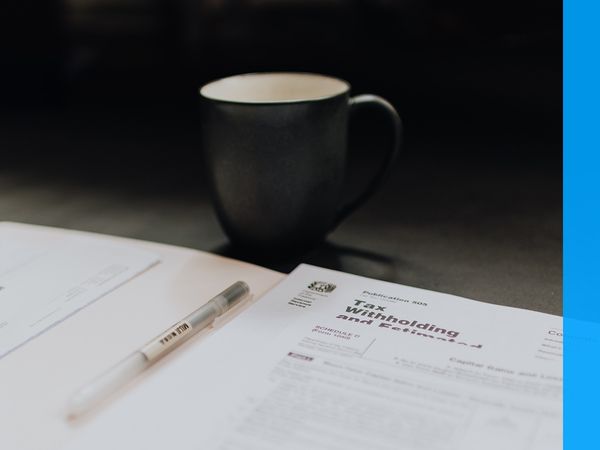 What Is Tax Preparation
When it comes to the tax season, tax preparation is essential to make sure you pay as little as possible. The process involves you giving us all of your tax information, along with any questions or concerns, and we handle the rest! We always make sure to review and manage what needs to be done carefully —no more need for you to worry about getting it done yourself. Let us help!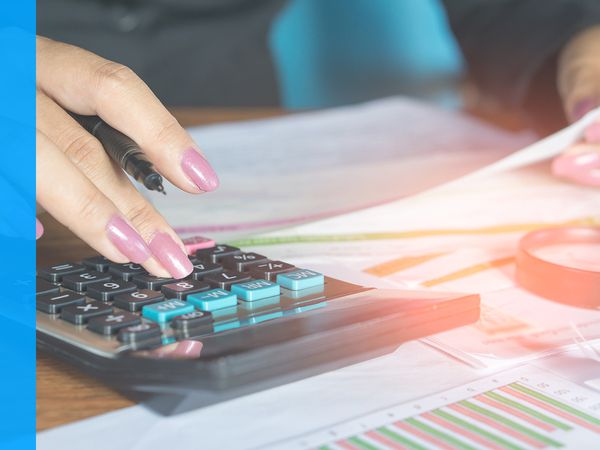 Our Tax Preparers
Our team is highly knowledgeable and experienced with all things taxes. We can prepare, calculate, and file your information for the best IRS tax relief. Trust us, this process will be smooth and stress-free so that you can get along with your life.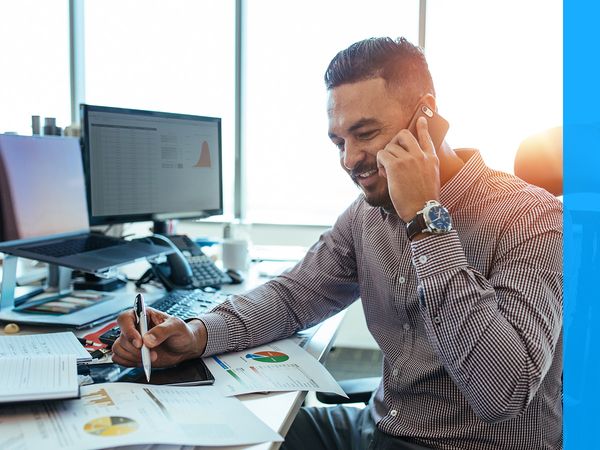 With You Every Step of the Way
We operate on a four-step process that includes the initial consultation, an investigative review, help with IRS roadblocks, and finally, the resolution!
Fill out the form below and we will be in touch!