Get Ready to talk to a Tax Expert!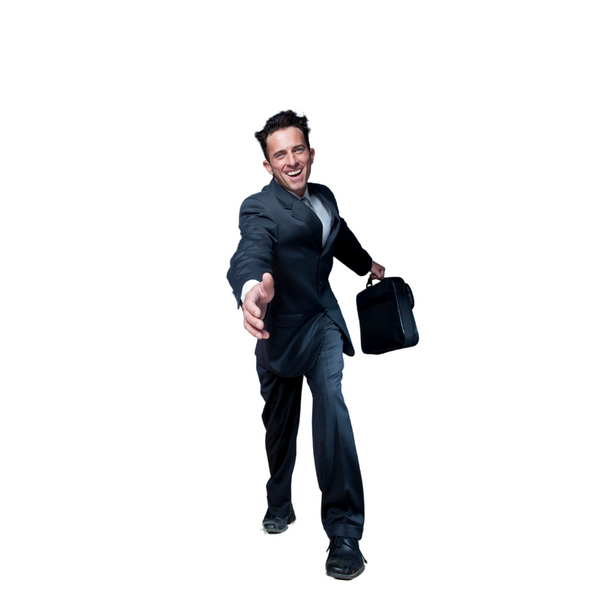 If you're looking for a sales person....
This is not the place for you. Our competitors are more than happy to sell you something you probably don't need.
or would you rather walk away from a tax consultation with:

Clearly defined expectations for the outcome of your Tax Resolution Plan

A roadmap outlining the steps we'll be taking to resolve your tax issues.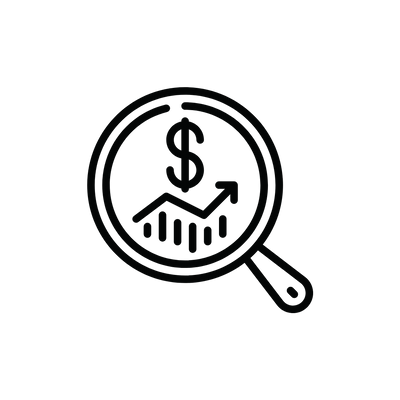 Professional In depth, personalized Strategy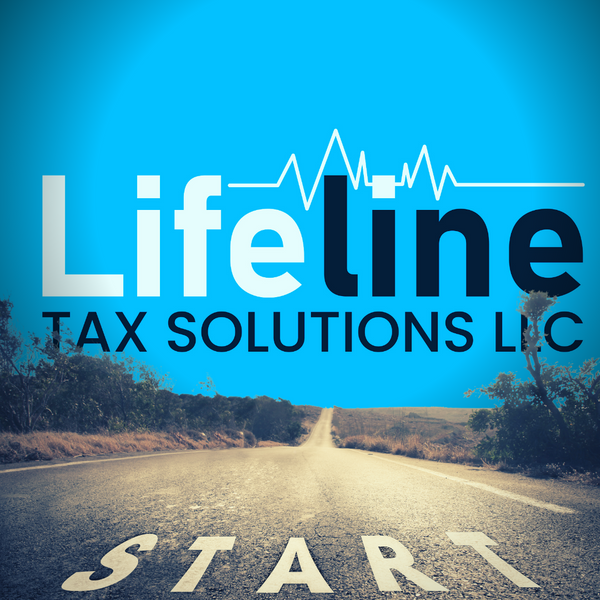 Ready to Get Started?
A 30-minute conversation today can start you on the road towards finally getting your tax mess put behind you...head back up to the top of the page...pick a time that's convenient for you to chat...at the very least we'll answer your questions and point you in the right direction!
I Def Recommend!
"I cant thank Lifeline enough for their help. I was in way deep with the IRS and they were able to help me sleep at night. They were able to stop a bank levy and save my paycheck from being taken from me. Thank you Lifeline! I Def Recommend!"
-Jared S.
No More Stress
"Lifeline did an amazing job with numerous years of unfiled tax returns. They prepared all of my missing returns and they were able to help me manage this monstrous IRS problem with a payment plan I can afford. No more stress. Thank you life line!"- Michael O.