Are you overwhelmed with your taxes? Does it seem like there aren't any solutions that fit your needs? At Lifeline Tax Solutions, our experts strive to provide tax help so that you do not have to deal with the IRS alone. We understand that your situation is unique, and that is why we use a personalized approach to help support you. Our multiple payment options allow you to get the solution you need, regardless of what your situation entails. You might even qualify for a Penalty Abatement depending on your circumstances. Schedule your consultation now!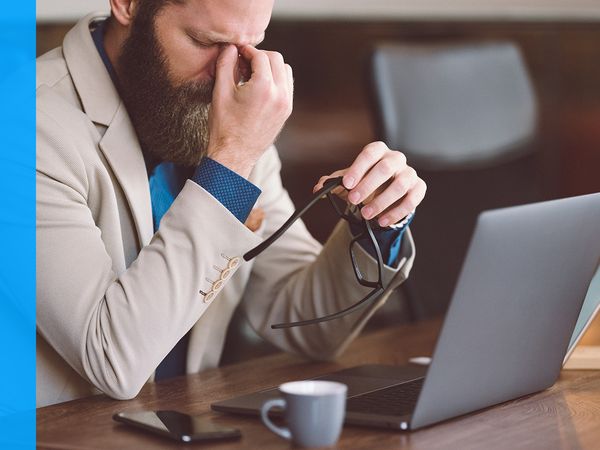 What Is Penalty Abatement?
If the IRS has assessed a penalty, you might qualify for a Penalty Abatement. If you qualify, the IRS will remove some or all of your penalties. If you believe you utilized all of your resources to meet your Federal tax obligations, the IRS will take your situation into account. At Lifeline Tax Solutions, we help you to be successful in your Penalty Abatement process.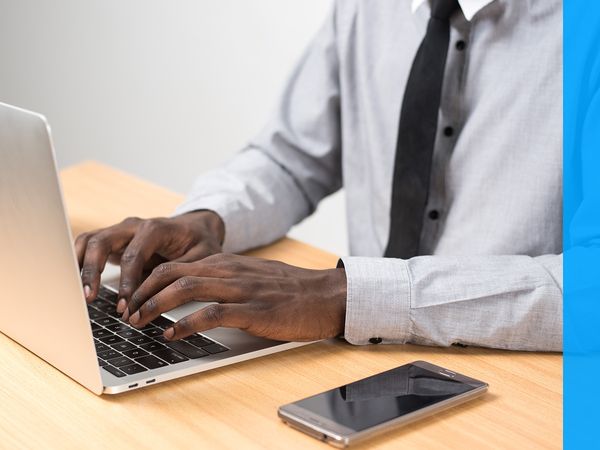 Do You Qualify?
A lot of taxpayers do not know about the IRS First-Time Penalty Abatement. The IRS allows this first-time abatement for qualifying individuals. How do you know if you qualify? If you made an honest mistake, had a serious illness, or underwent a hardship, these are all reasons it might be worth your time to file for a Penalty Abatement.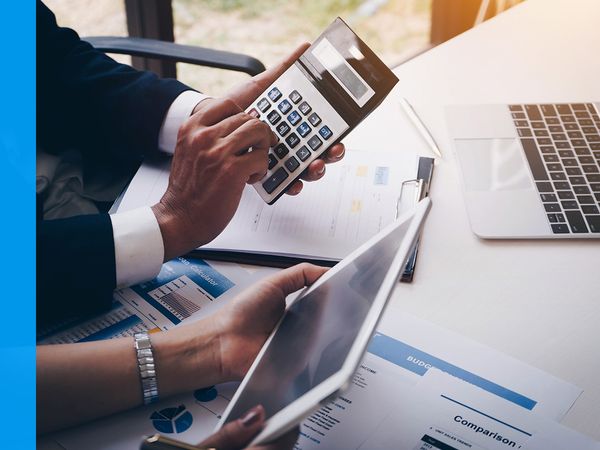 What if You Don't Qualify?
If you do not qualify for a Penalty Abatement, don't worry! There is more than one way to skin a cat. There are options available for literally every situation. Our experts will help you throughout the entire process to ensure you are taken care of.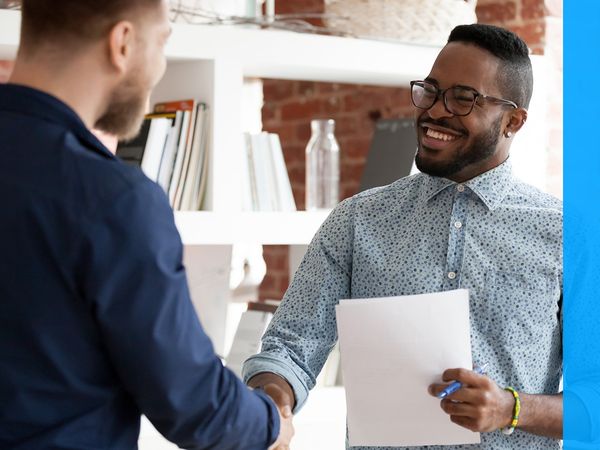 Why Choose Us?
Our team cares about your success with your taxes. We will not stop until the job is complete and until we get you the best outcome. We will talk you through the options you have, and make sure that you receive the support you need and deserve. We use a four-step process that is easy to follow.
At Lifeline Tax Solutions, our mission is to provide you with IRS tax relief for your tax problems. Regardless of your situation, our experts make sure to present you with options that have your best interest in mind. Contact us today to learn more!
Fill out the form below and we will be in touch!