At Lifeline Tax Solutions, we strive to get you the tax help you deserve. We want to make sure you pay as little as possible, and we will always be transparent about what you can expect from IRS collections. As experts in audit representation, we will ensure we get the job done for you as efficiently as possible. Contact us today!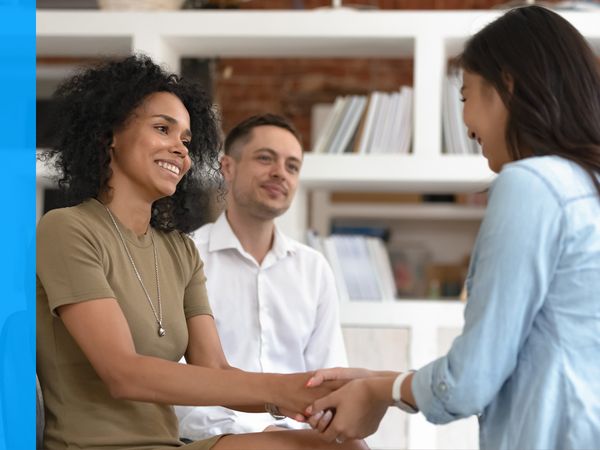 What Is Audit Representation?
Audit representation is a type of tax resolution service. At Lifeline Tax Solutions, we represent you on your behalf during an IRS tax audit. We have the expertise and experience to make sure that we stand before you and deliver the best strategies so that your outcome is the best it can be.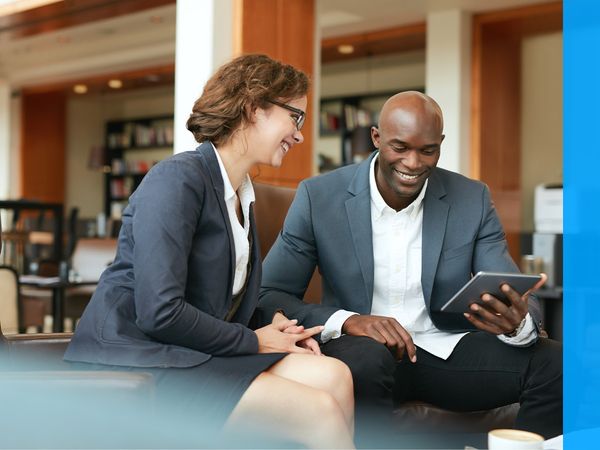 Don't Ignore the IRS
It is in your best interest not to ignore the IRS. If you do so, you might be at risk for penalties in which you would then have to submit a penalty abatement. If you receive an audit it is advised that you look it over to see what it entails.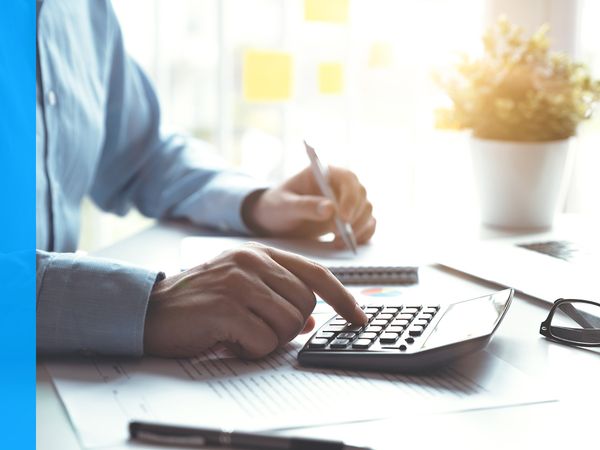 Don't Let the IRS Take Advantage of You
The IRS is known to be ruthless at times. They often do not inform taxpayers of the rights that they have, and they often take advantage of the lack of knowledge the taxpayer might have. The IRS can seem intimidating, and that is why our team is here to take the burden of dealing with the IRS off your plate.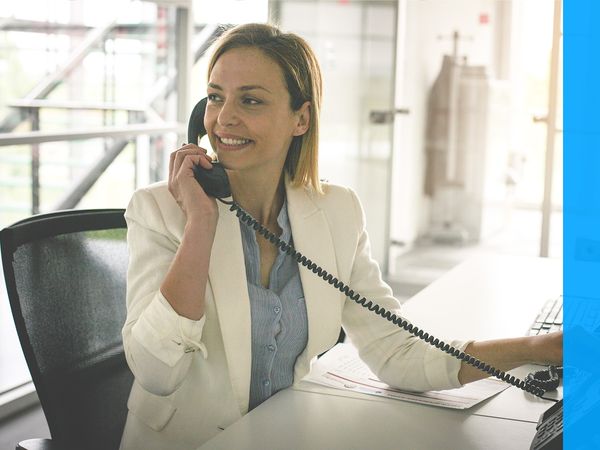 Talk to Our Experts
At Lifeline Tax Solutions, our team cares about helping you solve your tax problems regardless of the situation you are in. We work with you with a customized approach catered to you, and we always offer a fair price. Our professionals have a combined 27 years of experience helping our clients.
Our professionals at Lifeline Tax Solutions want to supply you with IRS tax relief. We will work with you to ensure you get the representation you deserve so you do not have to go through the hassle of dealing with the IRS. Learn more about taxes here!
Fill out the form below and we will be in touch!