There is help for every situation
We understand life happens, and you get behind on taxes. We have good news: you don't have to face the IRS alone. Check out 5 of the most common tax fighting strategies below.
TOP Five Tax Relief options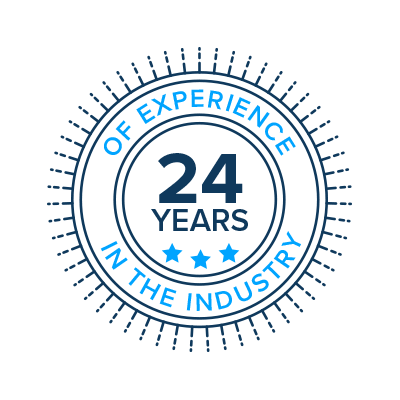 About Us
Cary and Matthew started the company because they believe that no one should have to deal with the IRS alone, regardless of their financial situation. Most Tax Resolution Companies charge so much that the people who truly need the help can't afford it. We aim to change that!
We provide tax resolution services to individuals and businesses with compassion and professionalism. We will give you the good, the bad and the ugly of dealing with the IRS. Our goal is to protect you from IRS collections and make sure you pay as little as possible and never more than you can afford.
Our mission is to alleviate your tax problems by resolving the issues with expert tax analysis, a personalized approach, and a fair price.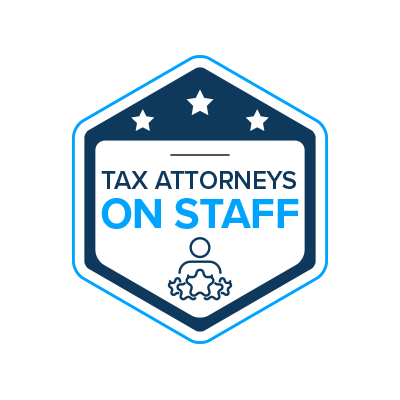 Trained & Experienced
At Lifeline Tax Solutions, our professionals have a combined 24 years of experience. With Tax Attorney's on staff we are certified by the IRS to represent clients in all tax matters. With over 12,000 cases resolved so far, we have worked with a wide variety of tax situations and are confident that we can help you too! Get in touch with us today to learn more about our services!
What Our Clients are Saying

"I'm just glad I don't have to deal with the IRS anymore. Not sure how Lifeline did it but they were able to get me into the hardship program."
Lyssa D

"I paid a bunch of money to another company a couple years ago, they didn't do anything for me so I was skeptical. These guys are the real deal. They always answered my calls, no problems whatsoever. Would recommend"
Joe T

"I thought there would be a lot of work to get my back taxes caught up but Cary made it easy. Everything got done real quick so now I don't have to worry about it"
Tony L
Get Tax Help Today!
Don't wait another minute! Call us today to learn more about how we can help you!